The Bioscience and biotechnology Institute of Aix-Marseille (BIAM) is looking to recruit
the emerging scientific talents
We seek talented scientists in the fields of energy bioconversion, life sciences, adaptation of organisms to environmental constraints, bioengineering and biotechnology for energy and the environment.
Are you talented and passionate? Come and share our commitment to a more sustainable world!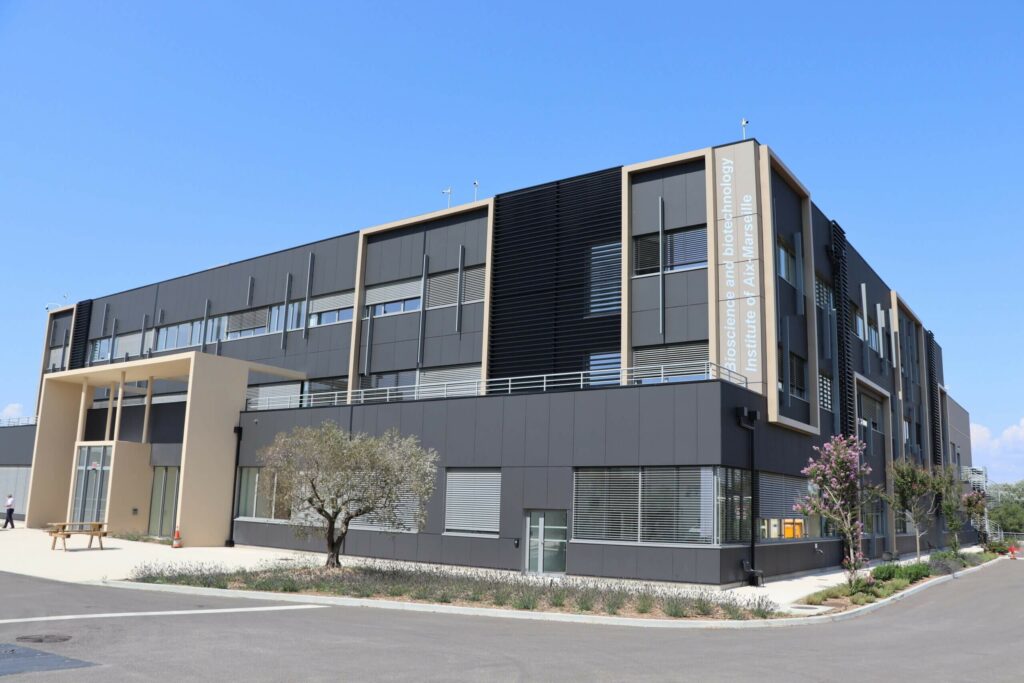 Dépôt des candidatures avant le 1er Août 2022.
Interviews of candidates will be held as of June 2022 for a position in Automn of 2022. Required qualification: PhD and 1 to 3 post-doctoral experiences.
Dépôt des candidatures avant le 8/04/2022