Ensure support for the development of SMEs and VSEs with innovative approaches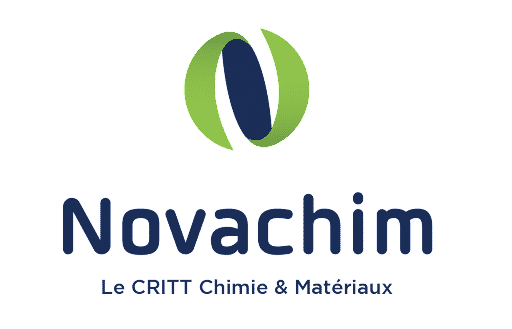 Novachim supports and integrates innovative SMEs and VSEs in the chemical sector into its network. Information on research resources, innovation and the improvement of techniques is regularly distributed. Its network is specifically animated to promote technology transfer between the academic world, research centers and the economic world. The network's skills are mobilized to support the search for relevant partners and appropriate funding for the implementation of projects.
Support for patenting and intellectual property is provided, as is support in putting together and presenting funding applications.
Joining the Novachim network ensures visibility within the industry but also with social and economic players.