European Regional Development Fund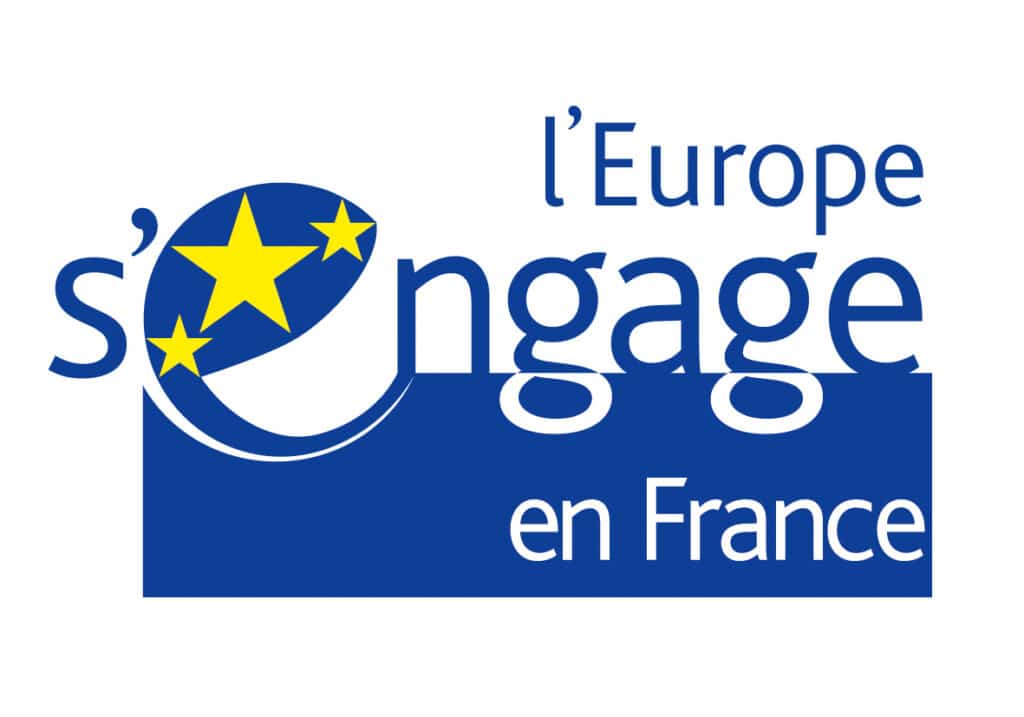 284 M€ have been invested by the South Provence-Alpes-Côte d'Azur Region via the European Regional Development Fund over the 2014-2020 period. The European Regional Development Fund (ERDF) aims to improve the attractiveness of territories by developing their accessibility (new technologies) and promoting sustainable development. It supports economic change, in particular by stimulating research and development expenditure in research organizations and SMEs.
This fund contributes to strengthening economic and social cohesion within the European Union by correcting regional imbalances.
Within the framework of the Cité des Énergies project, the ERDF has financed the research and innovation infrastructure of the new BIAM building to the tune of 4.6 M€.