GERLI is a savent society run by a board and reinforced by a scientific council. Created in 1978, it is part of the French Society of Biochemistry and Molecular Biology (SFBBM) which has many thematic groups. At the European level, GERLI is associated with EURO FED LIPID, European Federation for Lipid Science and Technology.
For 40 years now, GERLI has been a driving force in scientific activity, organising an annual International Congress on Lipidomics, which also helps to stimulate the interest of young scientists by awarding Thesis Prizes.
Since 2003, the Lipidomics Congresses have brought together more than 2,000 people around transversal themes on very fundamental aspects of the physiopathological implication of lipid molecules. Thanks to this experience, GERLI has built a solid interdisciplinary scientific network in the field of lipidomics.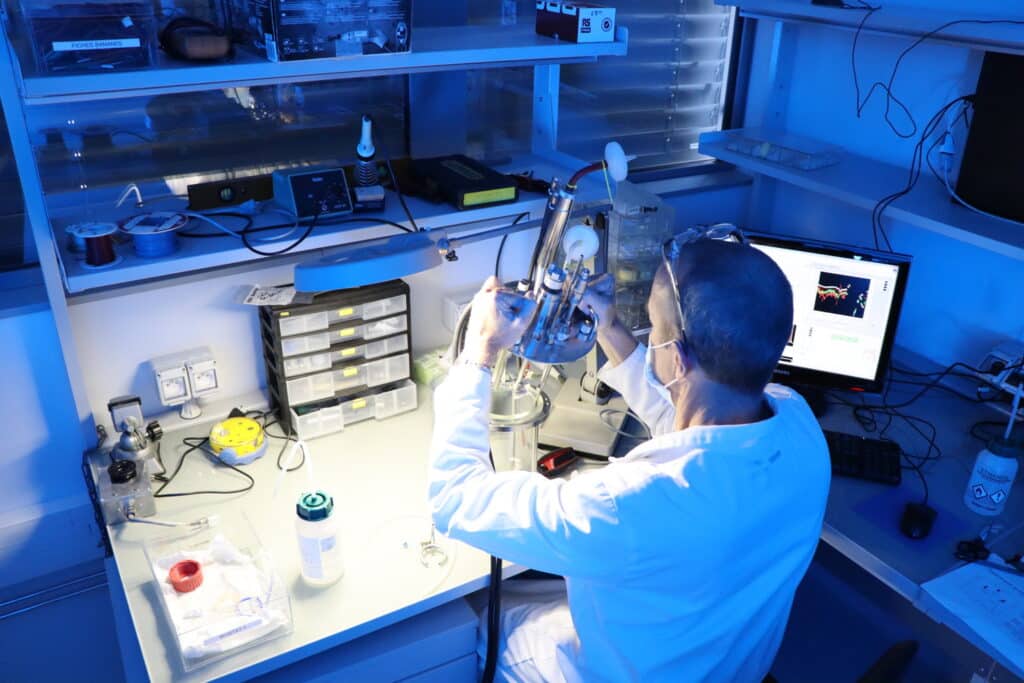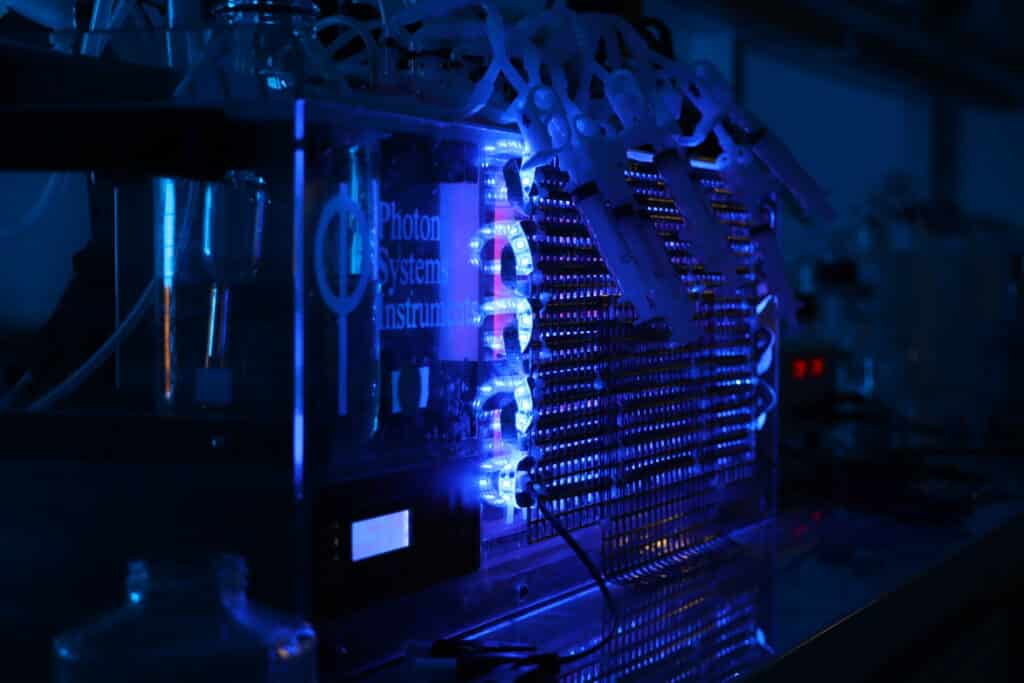 Lipids are one of the major subcellular components, playing structural, signalling and storage roles. In addition to their physiological roles, oils stored in biomass are useful products for a variety of biotechnological applications, including food, chemical feedstocks and fuels. Because of their agronomic as well as economic and societal importance, lipids have historically been intensively studied.
Lipids in the BIAM institute
Within our institute BIAM, the Bioenergies and Microalgae team studies lipid metabolism in microalgae, and more particularly on the discovery of new enzymes of fatty acid metabolism, and on the dissection of the molecular mechanism of the synthesis, transformation and storage of triacylglycerol in lipid droplets.
The team also hosts the HelioBiotec platform specialised in lipid analysis and lipidomics at CEA Cadarache.
Yonghua Li-Beisson is a member of the scientific council of GERLI in France and is responsible for the "Plant Lipids" division for EuroFedLipid in Europe.